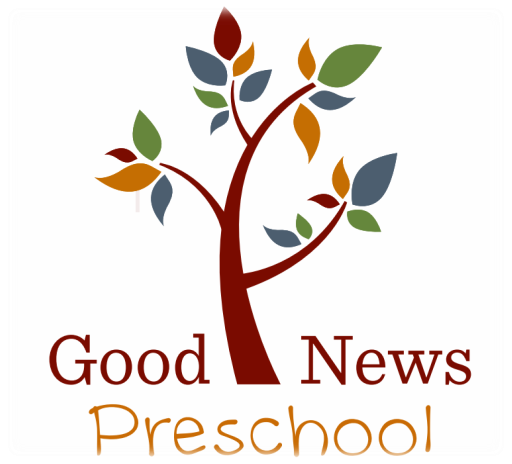 Good News Preschool, a ministry of Good News UMC, serving the Leander and Cedar Park communities, is open and accepting new registrations. The Preschool offers a two, three, or five day per week program for children ages 18 months - 5 years old, running from 9am-1pm each day. The schedule(s) are flexible depnding on parents' and children's needs.
Vital Information:
-Registration Fee: $120/year
-2-Day Tuition: $180/month
-3-Day Tuition: $230/month
-5-Day Tuition: $310/month
Upon registration, the registration fee must be paid. Regular tuition and supply fee payments will begin in September.

Please contact Lindsay Funk or call (512) 535-8090 for questions, additional details, or a tour of the facility.