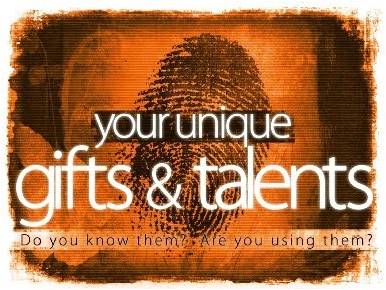 OUR DESIGN
"I believe that when we take the time to see how fearfully and wonderfully we are made, we come alive. We experience a peace and joy that is fulfilling. Our hearts are at rest and we fulfill the purposes of God for our lives in our generation." -John Woodall
We were thought of and designed before the foundation of the world.
"The word of the Lord came to me, saying, 'Before I formed you in the womb I knew you, before you were born I set you apart; I appointed you as a prophet to the nations.'"" Jeremiah 1:4-5
We were seen and formed uniquely in our mothers' wombs.
"For you created my inmost being; you knit me together in my mother's womb. I praise you because I am fearfully and wonderfully made; your works are wonderful, I know that full well. My frame was not hidden from you when I was made in the secret place. When I was woven together in the depths of the earth, your eyes saw my unformed body." Psalm 139:13-16
OUR GIFTS
God gives each person spiritual gifts for the building up of the Body of Christ, for faithful living and for serving Christ in the world. As we discover and use our spiritual gifts we come to know the joy of serving Christ and find places where our gifts intersect with the needs of the church and the world.
"Do not neglect your gift, which was given you through prophecy when the body of elders laid their hands on you. Be diligent in these matters; give yourself wholly to them, so that everyone may see your progress. Watch your life and doctrine closely. Persevere in them, because if you do, you will save both yourself and your hearers." 1 Timothy 4:14-16
In order to be in the best place possible to leverage our gifts, we must understand not only our spiritual gifts, but also our unique individual talents. The following assessments are helpful in starting the process of knowing and using our gifts.
Spiritual Gifts Inventory (United Methodist Church)
Spiritual Gifts Inventory (Gifted 2 Serve)
Spiritual Gifts Inventory (Church Growth Institute)
Discover Your Personality Profile (MBTI)