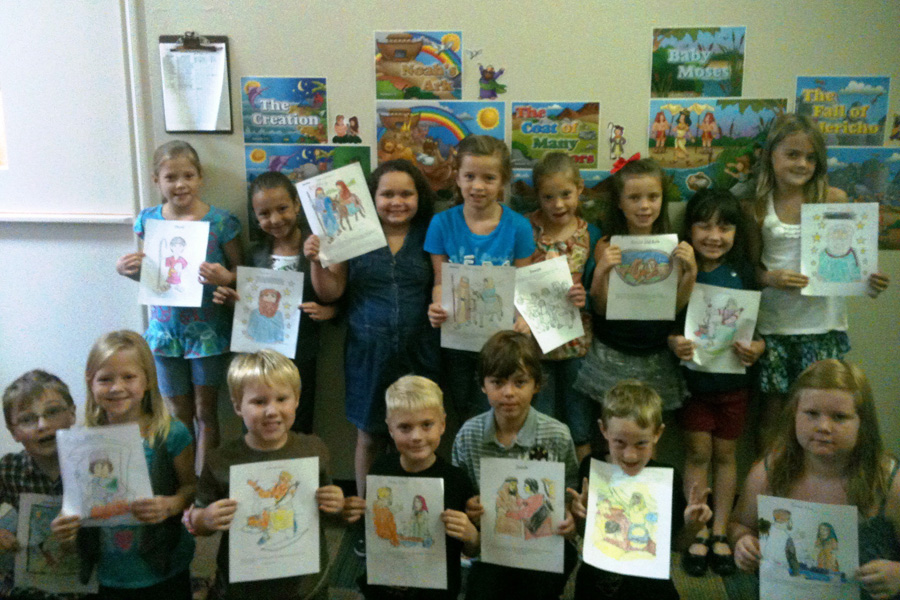 Children Ages 3 through 3rd Grade have the option of attending Children's Church during worship.

They will have a fun interactive lesson in the Children's area and will

return to worship during offering. On the first

Sunday

of each month we have the Sacrament of Communion. On these Sundays the children will be brought in for the Communion Liturgy and Communion with their family.

We are excited to offer this opportunity for our children and to grow in their knowledge of God at their own pace.