Good News United Methodist Women is part of the largest denominational faith organization for women in the world! Our mission is fostering spiritual growth, developing leaders and advocating for justice while enjoying a creative and supportive fellowship. We support mission projects and programs related to women, children and youth in our community, across the United States and in more than 100 countries around the world. Membership is open to all women over age 12.
There are many opportunities for women to care for themselves, each other and reach out to other women in our local community and around the world through mission projects.

We typically meet one Sunday afternoon a month at the church. Need more information on UMW? Email umw@goodnewsumc.org or on the the UMW chair listed below. All members and guests are invited to join us!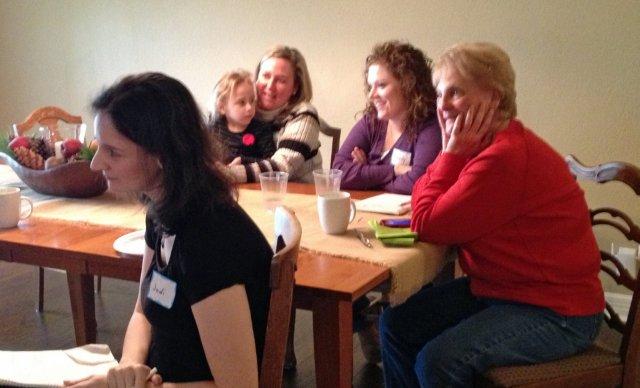 Contact: